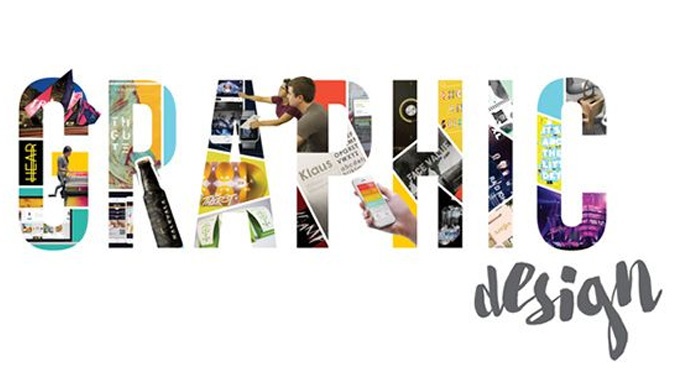 The Cornerstone of Graphic Design AND BUSINESS SUCCESS
Discover how our iconic services connects the act of viewing with comprehension for artistic expression that shapes content, grows business, and diversifies opportunity. Whether you want to reduce your graphic design budget or improve your sales figures, working with Artwork Abode can help enhance your bottom line.
WE DELIVER THE FOLLOWING GRAPHIC DESIGN SERVICES FROM INDIA
Print Design: Our creative artists produce banners, billboards, flyers, labels, magazines, merchandise, and marketing materials.
Brand & Corporate Identity: Individual product elements and packaging, creates message and visual expression of your brand's unique identity.
Infographics: Using the right color, layout, and narrative to tell a story for academics, business campaigns, data analysts, and scientists.
Digital Illustration: Encept's original designs are rooted in painterly and drawing based artwork for effects that imitate classic wet or dry media.
Logo Design: Solidify your brandings with the designs that render your company persona instantly recognizable with a single icon.
Motion Graphics: Communicate messages with 2D/3D details to present website menus, pages, logos, multimedia in interactive designs.
Promotional Design: Influence clients and build a strong presence on social media, marketing channels, and public exhibitions.
PowerPoint Presentation and Visualization: Visualizing tools to make decisions. Encept visualizes statistical data in easily consumable PPT.
Poster Design: Encept's designs present business strategies creatively with the right color, font, and designs to develop unique poster designs.
Trade Show Graphics: Encept specializes in designing the display elements, tradeshow graphic designs, and exhibition booth designs.

Logo Design

Business Card Design

Stationery Design

Label Design

Letterhead Design

Logo and Business Card Design

Name Card Design

Signage Design

Billboard Design

Trade Show Booth Design

Car Wrap Design
Graphics Solutions
A traditional way to convey a message with a visual appearance is changed completely. Every one now relais on a graphic designer like the publishing industry completely relies on a designer for printing and online books, magazines and other things. Nowadays advertising has a direct impact on every company's sales, and they also rely on a graphic designer to make a good looking and attractive design.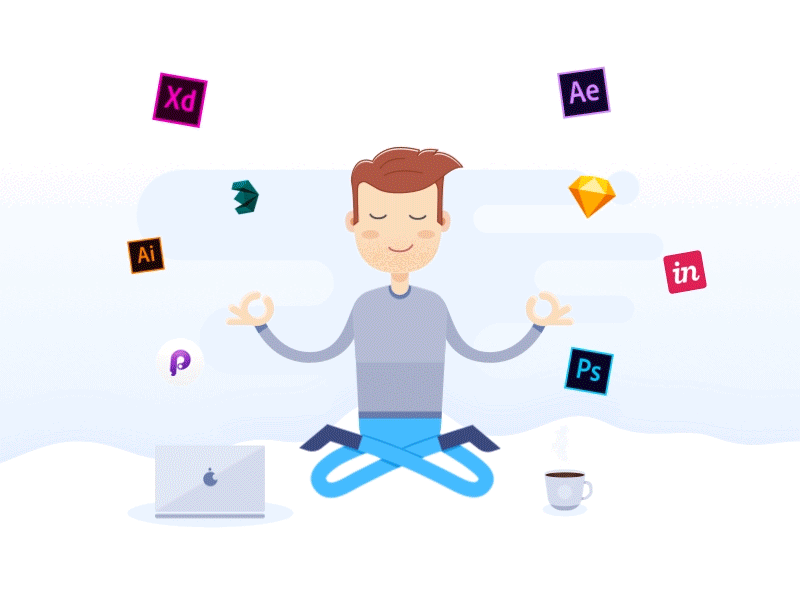 See How Well Your brand is Optimized
Let us help you get your business online and grow it with passion.
Our team of professional Graphics experts is the perfect partner for a successful business partnership.