Fleet Management Solution
We aim to create an ecosystem which empowers all the dynamics of the logistics industry to ensure an optimized workflow.
Encept understands your business needs and offers you tailored fleet management solutions so that you can experience the real power of today's connected logistics.
We Understands the Logistics Industry to the Core. Our Logistics Solutions are Build With Design Thinking Methodology that helps you overcome major logistics challenges.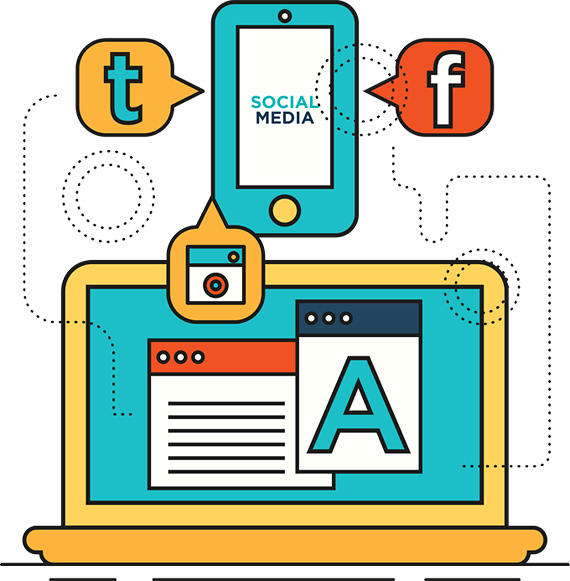 Fleet Management Solution that Goes Beyond GPS Tracking
Encept fleet management software is powered by
Artificial intelligence
Increased Reliability and Integrity
Verified Trip Data
Real-time Cost Analysis
Internet of Things
Multiple connectivity modes
API based integrations
Smartphone accessibility
Big Data
Unveil hidden patterns, new connections, and undiscovered relationships
Data visualization for each stakeholder
Machine Learning
Self-evolving analytics based on machine learning
Demand Forecasting

INITIATION
During this phase, we get into details of business requirements, tech requirements, Operations requirement and carve scope at the end of discussion.

PROJECT ANALYSIS
During this phase, we share detail solution for web development. This includes scope, timelines, Risks we identified and iterations if any.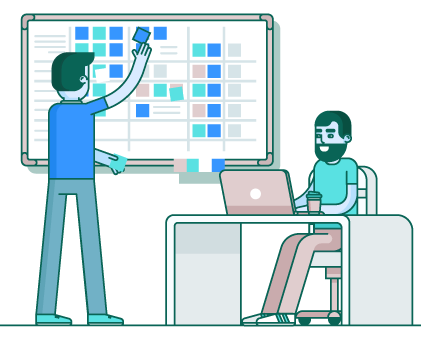 TEAM DEPLOYMENT
As we gain approval to go-ahead, we ensure the right fit tech developers of the web are deployed and we share technical Capability details with customers.

SIGN-UP AND KICK-OFF
Once the team is agreed with the operating model, we initiate the work.
SPRINT EXECUTION & DELIVERY
Ensure transparency across the process until we finish our work.
Let's talk about your plans.
Let us help you get your business online and grow it with passion.
Our team of professional Web & SEO experts is the perfect partner for a successful business partnership.